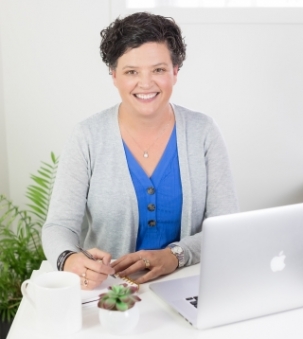 Sue Descheemaeker
Sales Representative
Remax Erie Shores Realty Inc., Brokerage - Delhi
Born and raised in Norfolk County and why would anyone want to live anywhere else? I am the mother
of two beautiful young girls and the wife of a Norfolk County man. I started my Real Estate career by
working alongside my mother in law, Donna Linn, former owner of Norfolk Real Estate in Delhi. I
worked alongside Donna for six years until her business was sold to Remax Erie Shores in 2011. I have
continued to work as a Remax Sales Representative since that time.
My family and I have purchased homes throughout the Norfolk County area and each and every time it
has been exciting. I guess we just love the feeling of trying something new while hopefully improving
our overall financial situation. That being said, we have made mistakes and my number one goal is to
help people navigate the world of Real Estate while avoiding those mistakes. When I work for my client,
whether in a sale or a purchase, their personal and financial wellbeing are my number one
considerations. I absolutely love meeting new people and developing new friendships and sometimes
it's hard to call it work. I did say sometimes.
If you make the decision to have me represent you in either a purchase or a sale, you can be guaranteed
that I will act professionally and honestly on your behalf. Accept nothing less. I look forward to
meeting you.
Susan Descheemaeker
Remax Erie Shores.