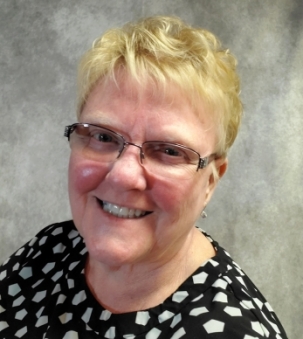 Peggy Waldick
Broker of Record/Owner
Coldwell Banker Action Plus Realty Brokerage
ABOUT ME
Peggy is the proud Owner and Broker of Record of Coldwell Banker Action Plus Realty Brokerage. She started the company back in 2009 and has grown to have 3 convenient locations across Norfolk County in Simcoe, Port Dover, and Port Rowan.
She has represented Buyers and Sellers since 1998
to assist them in this area and beyond.